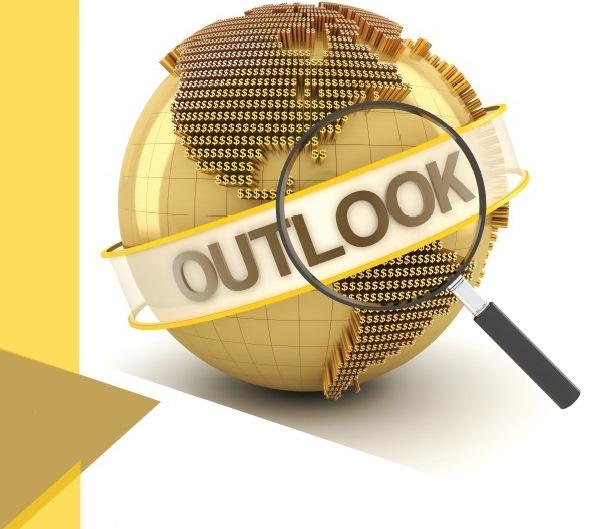 Market last week
Though domestic market ended this week on a flattish note, volatility was high on concerns of weak corporate earnings, surge in oil prices and continued liquidity issues in banking and NBFC as well as election uncertainties playing on investor's mind.
Intermittently, investor's sentiment was boosted by recapitalization of PSU banks, FED's affirmation of slower trajectory of rate hike, and resumption of dialogue between US and China. Accumulation was seen on domestic index heavyweights after recent fall while mid and small cap outperformed. Metals, PSU banks and oil & gas stocks witnessed strong rally last week. However, markets witnessed sell on rallies due to fear of escalation in geopolitical tensions which impacted foreign inflows. While strong DII inflows helped market to stay afloat.
Market this week
FIIs have been cautious about the India market in the last one year on account of premium valuation and lack of earnings growth, due to this domestic market under-performed versus its global peers in recent times. However, falling interest rates and reforms by government is providing positive signs for the market. Investors will closely watch Q4 GDP, eight core industries and manufacturing PMI data for the week ahead, while consensus expects muted outcome.
Posted: February 25, 2019