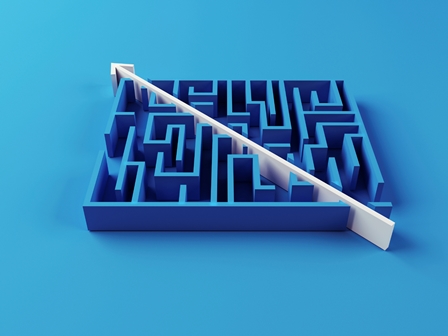 Market last week
Market showed a sign of slight recovery during the start of the week followed by optimism over US – China trade deal and buying in IT & Pharma stocks. However, the trend was short lived as global headwinds and slowdown in Chinese growth gained investor's attention, which added volatility in the domestic market. While mid & small caps continued to under-perform as mixed quarter earnings dragged investor's focus from riskier portfolio.
Additionally, apprehension over governments' ability to meet the fiscal target of 3.3% of GDP in FY19 due to lower tax revenue and higher fiscal expenditure, further dragged the sentiment. But a good portion of this is factored by the market. A reduction in 10-year government bond yield from 8.2% to 7.3%, a 90 bps cut could be an indicator that the gap in deficit is manageable in the future.
Week ahead
Market is likely to extend a range bound movement as upcoming interim budget and RBIs monetary policy are the two major events that could steer market sentiment. We do not expect important measures to be announced in the interim budget specifically benefiting stocks and sectors, other than consumption-oriented sectors given the populist agenda. But this ongoing populist risk will reduce post the budget and election.
Posted: January 28, 2019.