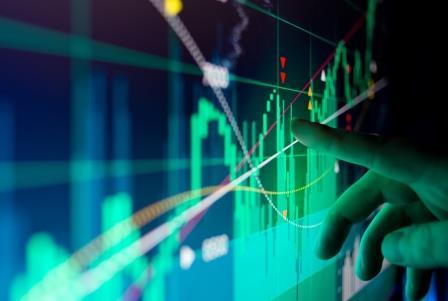 Market last week
Consolidation continued in the last week on expectation of weak Q3FY19 results while weak GST collection and slower growth in eight core industries for November aggravated the fear. On global front, weak China factory data and risk of further slowdown in world economy impacted the sentiments. Additionally, partial government shutdown in US also impacted global market.
Consolidation was broad in Indian market but Metals and Auto were the worst performers on concerns of slowdown in global growth and weak Auto sales. But Nifty Banking index ended on positive note due to capital infusion, marginal improvement in NPA situation of banks and discussions on merger of public sector bank.
Week ahead
The ongoing volatility may continue in the near-term, due to premium valuation, slowdown in the domestic economy, muted earnings growth in the next two quarters and cascading effect of liquidity crunch in the urban and rural market. Additionally, short-term effect of National Election with risk of populist measures and global effect of current uncertainties may add to the near term volatility. Markets will look forward to US China trade talks and Q3 results season starting next week.
Posted: January 2019