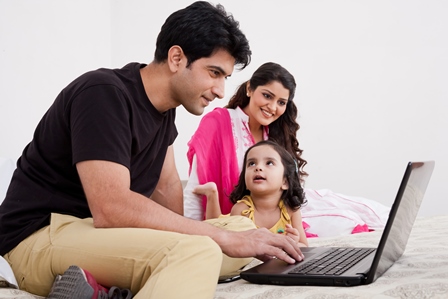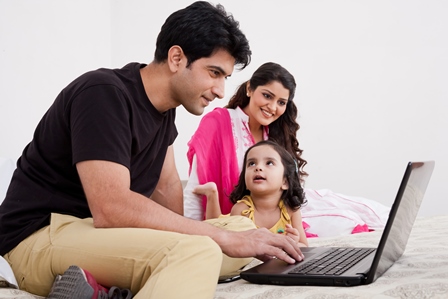 Mediclaim or health insurance has today become a very important factor in our lives. It has become extremely important that we make arrangements at the earliest to meet these risks that can threaten our Health and also cause heavy expenses on healthcare. Indian medical insurance industry has 4 PSU companies and 25 private sector general insurers including standalone Health insurance companies like Star Health, Max Bupa Health, Apollo Munich etc.
What is a mediclaim?
It is an insurance against risk that is faced due to Medical expenses. When it is taken by an individual either for self, family or dependent parents, they assume a certain expense that can be caused due to any unforeseen medical requirements. It helps them meet these expenses due to sickness or injury in the event of hospitalisation. Mediclaim is thus a contract between a health insurer and a proposer where the former agrees to provide the latter with facilities that it offers based on the defined premium amount that the latter pays.
The proposer can be any retail individual or a corporate offering to insure their employees under Group medical cover. Unlike the retail individual policies, in group medical cover offered to corporate is based on the requirement and covers proposed by them for their employees.
Different types of mediclaim policies in India
1. Individual
2. Family floater covering an entire family under one sum Insured
3. Senior citizen plan
4. Critical illness
5. Diseases specific and surgery
6. Group medical cover from corporates/employers
How do you choose the best medical insurance cover?
Cashless facility and efficiency and fast disbursement
Cashless hospital network across the country
Fast reimbursement records
Family cover option (spouse, children, parents)
Claim settlement record
Caps and sub limits on expenses
Pre existing disease cover – This can range from 2 to 4 years
Renewal bonuses and discounts
Benefits and Advantage
Insurance against rising expenses
Tax Benefit under Section 80D – Premium paid up to Rs 25,000 self and family and additional Rs 30,000 paid for  parents ABOVE 60 are deducted from income tax
Cashless treatment
Bonus and discounts on Premium during renewal
Free medical check up and ambulance facility with air ambulance being new addition in some cases.
What is not covered under medical insurance plans?
1. Pre-existing diseases are generally excluded but at the same time some of them are also covered after certain wailing period which can range from 2 years to 4 years.
2. Equipment like hearing aids, lenses, detail surgery, sinus treatments
3. Diseases like AIDS, venereal disease, hernia (Will be covered after waiting period)
4. Suicides, ailments due to drugs or alcohol
It is very important the proposer reads and understands the brochure/prospectus in order to understand the complete policy details. Some insurance companies can include certain covers which may not be available with others. All doubts and clarifications about the preferred policy should be completely understood before they are taken.
What are waiting periods applicable under medical Insurance?
Generally the waiting period will be 30 days starting with the policy inception date during which the policy will not cover any hospitalisation. But this is not applicable to emergency events like accidents.
About health cover portability
IRDA circular dated October 1, 2011 has issued that any policyholder can transfer his or her medical insurance from existing Insurer to a different insurer without having to compromise on the renewal bonuses or discounts, benefits enjoyed in the previous plan. In order to do this, its advisable to discuss the same with new insurance company.
Posted: February 2018