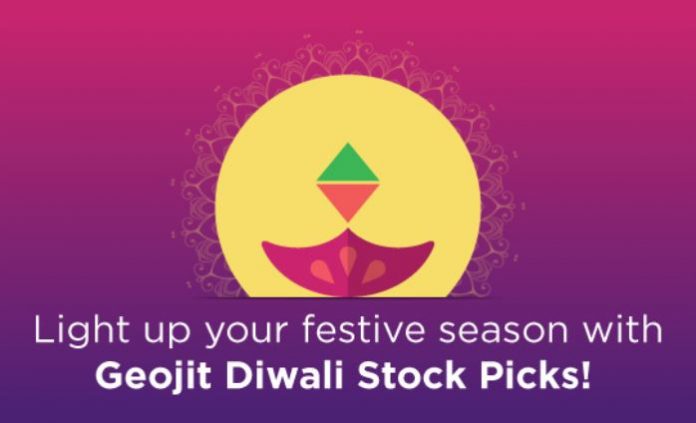 Markets have risen considerably from their lows in March aided by global events, good set of quarterly results, and fiscal and monetary measures. Although economic recovery lagged the market momentum, additional support and fiscal stimulus from the government will ensure depletion of disparity between the both. We see current scenario as an opportunity for businesses to re-evaluate strategy, rebalance capacity and repair balance sheet considering the 'new normal'. Latest data indicates strong demand from rural side as agricultural activities got a boost. Demand for two-wheeler, tractor, affordable housing etc. has recovered and are nearing pre-covid levels. Digitalisation is the new norm, cost of capital has declined and companies are able to access capital at lower rates. This will help businesses to optimize their corporate and capital structure going forward.
Keeping the above factors in mind and at the same time considering expensive valuation of the market, we have created a portfolio of 12 stocks which provides both, a decent upside from economic expansion and safety from market downturns. The stocks constituting the portfolio have been largely chosen from sectors which stands to gain from changes made in the business environment from the pandemic. While sectors like IT, Entertainment, Pharma and Chemical have been included due to digital surge; consumption theme, sector like Banking has been included to gain the upside from strong credit growth and lower cost of funds, in the future. Portfolio also includes FMCG blue chips which have been consistent compounders for a decade and have defensive characteristics to lower downside during unexpected market shocks. Stocks like HCL Tech and Tech Mahindra forms our IT allocation as surge in digital usage has opened new doors of growth to these giants.
Pharma allocation comprises mainly of quality names like Biocon, Torrent and Cadila given prudent cost management, margin improvements, new product launches and strong presence in western markets. We remain positive on chemical companies in the Agri and Industrial segment, with companies like PI Industries and Pidilite. Lower raw material costs, higher exports, good monsoon and new launches are boosting growth in the chemical industry.
Another sector that we closely track is banking. The sector which consists of numerous players, are largely characterized by cost of funds, yield and deployment of funds to the right place (prudent risk underwriting policies). With the same in mind, we have included HDFC bank and Kotak Mahindra bank in our portfolio.
A sector which adds stability to our portfolio is the FMCG sector, comprised of cash rich superior businesses. We have included blue chips like Asian Paints and Hindustan Unilever under this sector given their superior business model to earn consistently above the cost of capital over long periods. Although valuations for these companies remains elevated, growth prospects in their respective industries justifies the same. We have also included Zee entertainment as subscription and advertisement revenue has recovered ahead of festive season. Valuations also remain very cheap currently. The recommendations under this portfolio has a balanced and diversified allocation strategy to provide higher returns over the long term and at the same time reduce overall market risk.
"To view the detailed report of our 2020 Diwali stock picks and performance of 2019 Diwali folios, click here"