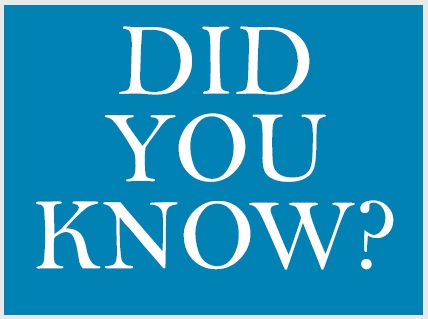 Historically, the stock market has delivered GOOD RETURNS to investors over time, but stock markets also go down. This offers investors an excellent OPPORTUNITY to invest in good companies and the possibility of getting good returns in the long-term.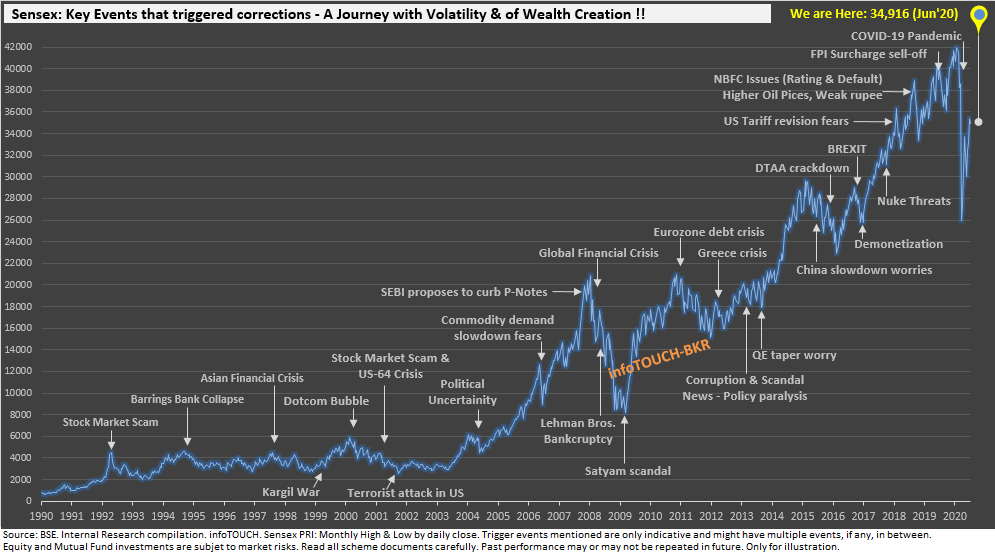 There were instances when equities underperformed other asset classes during times of economic uncertainties (eg: 2008-2009 Global Financial Crisis). But eventually markets recovered and it out-performed in the longer-term, benefitting long term investors. So, it is important to hold on to or invest more during the correction / negative periods in equity markets. The table below provides asset class wise performance. It helps in understanding the nature of equity returns during different periods, and the importance of proper asset allocation in one's portfolio.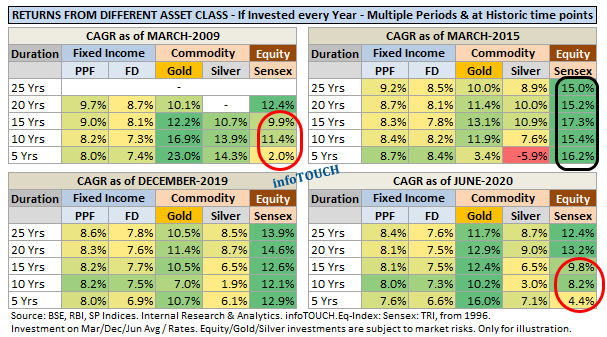 As of June'20, the 10-year CAGR (7%) is 46% below its long-term 10-year average returns (13%) as per the price index. When a 10-year CAGR is below the long-term average – the below graph helps us understand the potential of future returns and the average recovery in the next three and five years, going by the past data.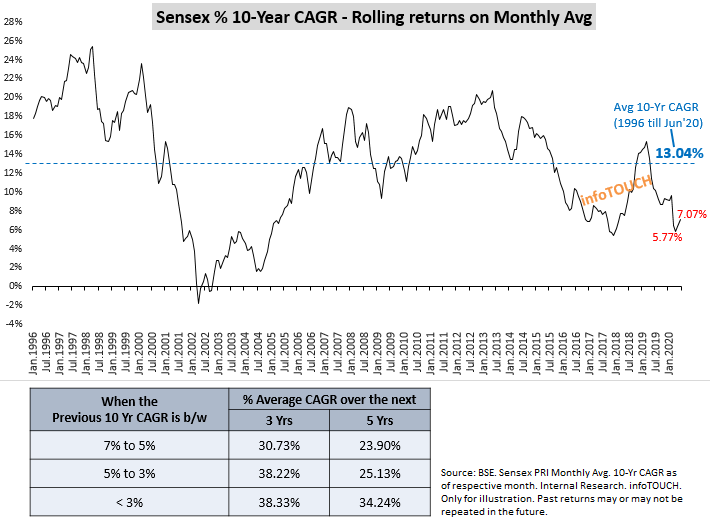 The impact inflation decreases the value of money over time The chart below explains how expenses grow over a period of time and how the value of money gets eroded if kept idle.