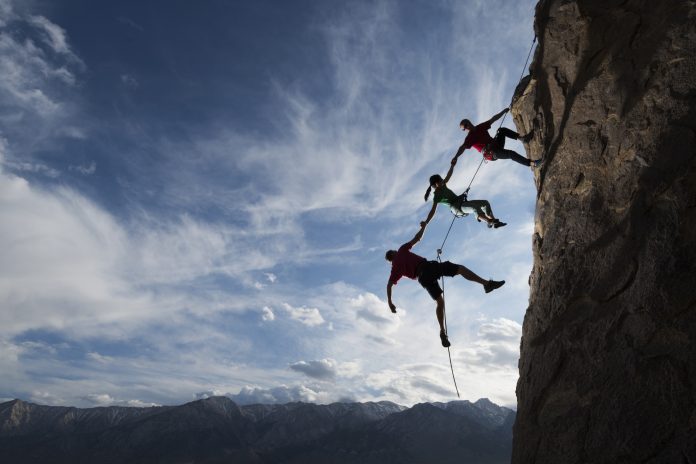 As the country is battling with the second wave of the pandemic, there is uncertainty on how badly the domestic economy would be impacted. Indian economy was slowly recovering from the pandemic-induced economic crisis. Yet, the second wave has a put a dent on the country's recovery. With the daily Covid cases above 3.5 lakhs, many states have declared lockdowns to curb the spread of the virus.
As per the estimates of the RBI, Indian economy is expected to register a GDP growth rate of 26.2 percent in Q1FY22. The base effect could act in favour, but with the second wave of the pandemic, things are not looking the same. Various rating agencies have downgraded India's GDP growth rate for FY22. Though the government hasn't declared a national lockdown, the localised lockdowns in various states have impacted economic activities in both the formal and informal sector. This, in turn, could negatively impact the consumer sentiments. There will be a general tendency to cut down consumption. Consumption being the pillar of the Indian economy accounting for more than 50 percent of the GDP, a fall in consumption could pull down the overall GDP of the country.
Another concern is whether inflation rate would climb above the target range. Presently, though the inflation rate is below the target range, it is at a higher level. In March'21, inflation rate as measured Consumer Price Index (CPI) stood at 5.52, close to the upper threshold level of 6 percent. In the last MPC meeting, RBI governor cautioned about the factors that could push up the prices. And, with the localized lockdowns, the fear of supply-side disruption and a higher inflation rate got aggravated.
RBI would be also having a tough run as the economic environment it has to deal is different from the previous year. Last year, all the economies were dealing with an unprecedented economic turmoil due to covid-19. Governments and Central Banks across the globe came up with fiscal and monetary stimulus package, pumping cheap money into the economy. Presently, most of the advanced economies are bouncing back, especially the US economy. As things are improving, there's uncertainty on whether the Central Banks in the advanced economies would change their monetary policy stance. And, the repercussion it would have, especially on emerging economies, is still being debated. To minimize the impact of such a move, India needs a strong domestic economy.
Hopefully, the vaccination drive by the government would succeed in containing the spread of the virus, saving life and livelihoods.