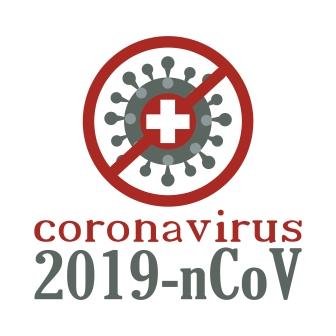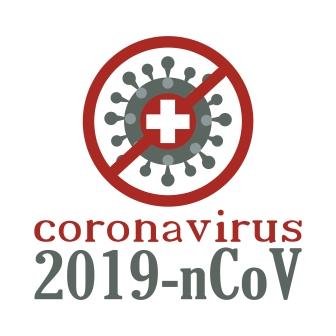 The financial and economic effect has been higher than forecasted earlier…
The economic effect of Covid-19 virus spread to India was anticipated to be moderate, assuming that the epidemic would be majorly limited to China. Today, Covid-19 seems to be more or less fully contained in China, with the new cases falling below 20 per day. But outside China, the measures to identify and contain the virus were not very stringent, which led to increased cases in Europe, Iran, South Korea and USA, as the worst affected. Now this spread has led to unprecedented actions being taken, following the Chinese model of containing the virus, leading to a complete/partial lock-down in many countries. This is having a ripple effect on the market with varied sector wise implications. Indian market is down 20% (as on 14th March 2020) from the peak, aggravated by a huge drop in oil prices and the banking crisis. At the same time, it is creating opportunity for the long-term, to grasp quality stocks at discounts.
Macroeconomic Impact
The economy was grappling with a growth rate of 5 percent, lowest in the last 10 years, and this external shock has further worsened the situation. The supply chain disruption caused by the outbreak of viruses can negatively affect production in the domestic industries. This, in turn, can have spill over effects on employment, consumption, and investment, pulling down the overall growth rate. Similarly, the export sector will also face the heat due to the unavailability of raw materials, slowing global demand, shipment and travel restrictions. It would be difficult for the economy to achieve the growth rate forecasted by the Economic Survey at 6% – 6.5% for FY21, and the target would likely be revised downwards. A major part of the impact will be during H1CY20 while a benefit is the drop in oil prices, although this could be slightly offset by the weakening rupee. The spread of COVID-19 across the globe has created volatility in the currency market, with the Indian rupee being one of the worst performers. On a positive note, India has forex reserves worth $476 billion, giving adequate space for the Central Bank to intervene in the currency market.
For detailed report: Click Here