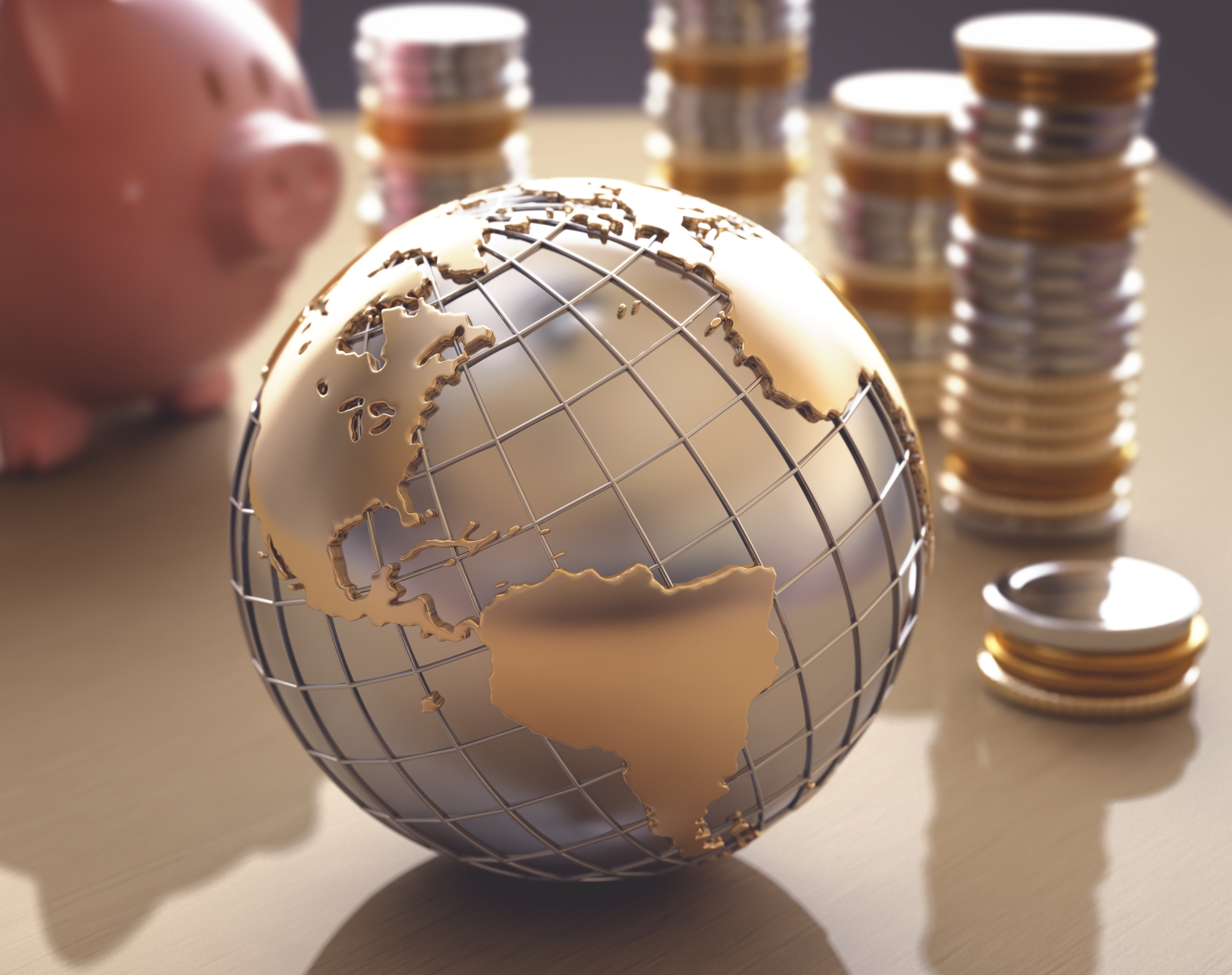 The month of December, has been a very volatile and took investors on a roller coaster ride. Nifty50 touched the monthly high of near 11,000 two times and is now moving back to the monthly low of 10,334, playing within a wide range of 6%. This month has been very substantial in-terms of key news & data in the both, domestic & global market.
The domestic events & facts were state elections, RBI chaos, tumbling oil prices, lower consumer inflation, narrowing trade deficit and good IIP numbers. Market first corrected by 5 to 6 percent in anticipation of subdued state election results and then reversed completely accepting the in-line result, improved RBI and Government relations and positive economic data. Today's developments like farm loan waiver and cut in GST rates are having a negative impact on the market. Though both will have a positive effect on the economy through higher consumption, this populist measures may exert pressure on India's fiscal and quality of decisions in the near-term. This risk is increasing given the fact that Indian economy has slowed down and will get slower in the next 6 months. The revenue from GST has been below par, a further cut in GST rate will have a modest impact on the fiscal slippage but with the populist measures it can ruin the fiscal further. The safe spaces in equity investment during such times are in consumption sectors like FMCG, Agriculture, Consumer staples & durables and the IT sector. They have created good return in the long-term whereas the current headwinds are premium valuation. But such high valuation will continue as uncertainty increases and disposable income improves given stable outlook.
The domestic trend has turned negative, while global equities have got bizarre, as US market corrected by 16% from the recent high in the month of Dec, having a domino-effect in the emerging market. This fall is the biggest in the last 5 yrs, completely reversing the gains of 2018 and of the last 1.5 yrs. MSCI-EM is down by 4.8% in Dec and 18% YTD while Nifty-50 is down by 2.4% in Dec and up by 0.8% YTD. The factors impacting global market are possible effect of US-China trade war, US political drama & Trump's interventions, slowdown in global & US economy and BREXIT which in all will have a rolling effect in the emerging market.
Currently, Emerging & Indian markets are outperforming but we do not have a clear direction that they will continue to do so in the medium-term. Developed market especially US were outperforming in the last 5yrs as their economy was doing better and US dollar was appreciating led by higher interest yield, as a result world equity investments were poised towards them. Now US economy is expected to slow down and interest rates will normalise, an opposite effect is anticipated leading to underperformance of US market and outperformance by Emerging Market. But please note, this assumption is valid and can provide positive return only if the global slowdown does not tumble to a recession. Currently this risk is low since the world economy is expected to be still better at 3.2% in 2019, as per IMF. So assuming the same, we will have to tolerate this uncertainty period in the short-term, which could sustain in the next 3 to 6 months depending on the developments.