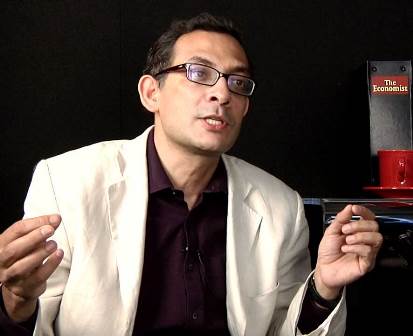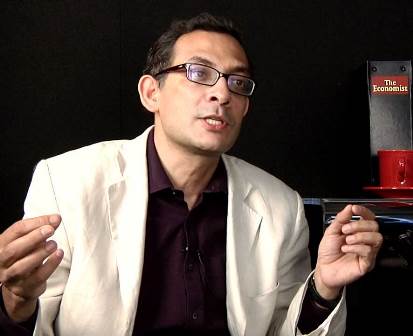 Born in 1961, Abhijit Vinayak Banerjee is currently the Ford Foundation International Professor of Economics at MIT.
Banerjee was president of the Bureau for Research in the Economic Analysis of Development, a research associate of the National Bureau of Economic Research, a research fellow at the Centre for Economic Policy Research, an international research fellow of the Kiel Institute, fellow at the American Academy of Arts and Sciences, and a fellow at the Econometric Society. He also has been a Guggenheim Fellow and an Alfred P. Sloan Fellow. He is the co-author of Poor Economics.
Banerjee was born in Kolkata, India, to Nirmala Banerjee, professor of economics at the Centre for Studies in Social Sciences, Calcutta, and Dipak Banerjee, professor and the head of the Department of Economics at Presidency College, Calcutta.
He completed his B.S. degree in economics in 1981 and his M.A. in economics at the Jawaharlal Nehru University, Delhi in 1983.Later, he went on to obtain Ph.D. in economics at Harvard in 1988. The subject of his doctoral thesis was "Essays in Information Economics."
Posted: February 2018