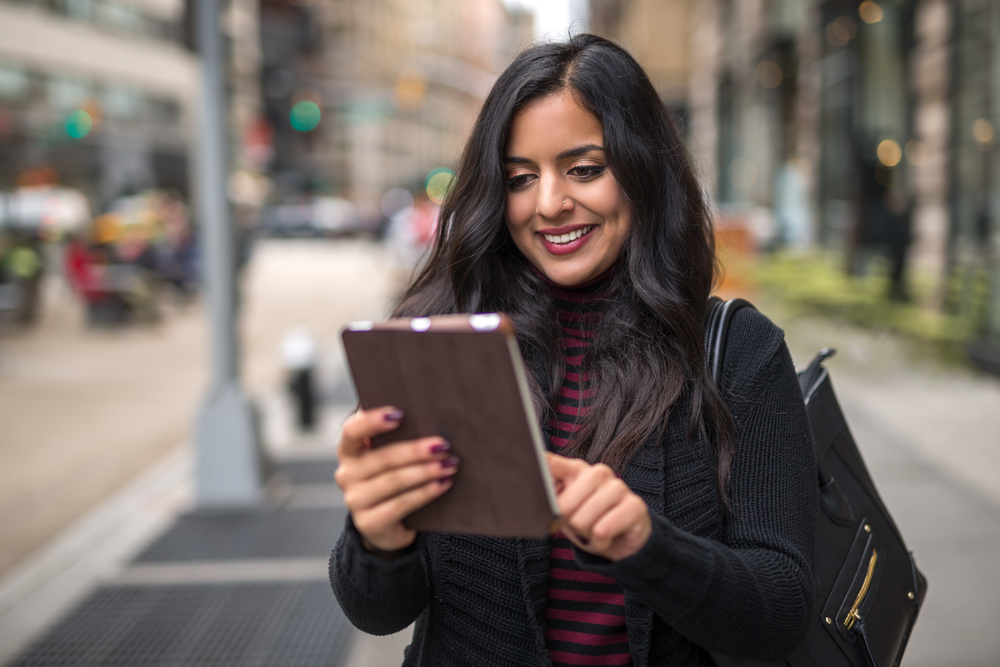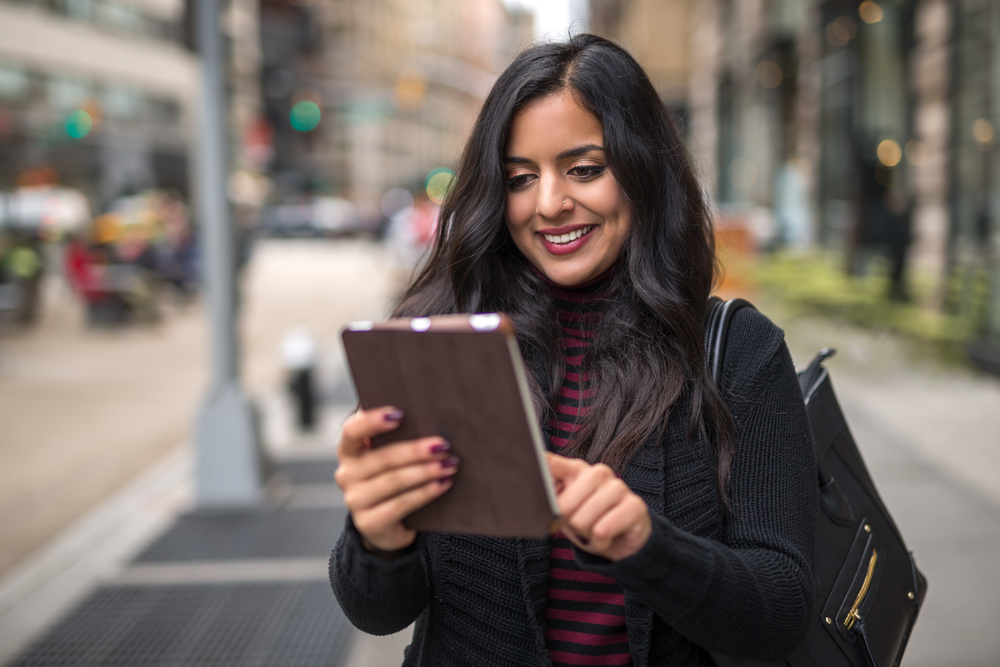 Most women would rather safeguard their money by putting it away in savings bank account or other traditional forms of investments opposed to investing in the stock market. Women are great savers, but they are often fearful of the stock market. They lack confidence about investing, despite growing evidence that women are gifted at it. This may be largely attributed to lack of knowledge about the stock market.
But with a little patience and careful study of the market, even with a small amount of money women can make viable investments that can give them attractive returns. Investing in the stock market can earn them more money than by keeping them in low yielding bank deposits.
Here is an effective guide for women that will definitely help them to invest in the stock market and gain immensely from their investments.
Don't just save – INVEST – It is interesting to note that a typical Indian household saves anywhere between 20 to 30 percent of earnings every month. Saving requires discipline, long-term orientation and secure income, but that is just half the battle.The more important part is deploying the savings into rewarding investment. In investment, it is important to choose those asset classes that beat inflation by a decent margin. So learn to make the most of your money; learn to invest.
Bridging the knowledge gap – Learning the basics of stock investing and getting accustomed to the terms that are used in stock markets are the initial steps towards successful investing. Gradually, with comprehensive knowledge about stock markets and disciplined investments you can reap rich returns on investment that no other asset class can match.
Choose a financial advisor – Take help from experienced and trustworthy professional financial advisors who can provide effective help to manage your stock market portfolio. They will guide you as to when, where and how to invest your money.
Start slow – You can always start with a small amount and initially go slow with your investment. Take time to explore the availability of different types of investment options and depending on your investment goals select the investment option best suited.
Learn to pick up the right investment options – This is the key to successful investing. Choosing where to invest your money is one of the most important decisions you have to make. There are different asset classes available for investment such as bank deposits, gold, Post Office deposits, real estate, company fixed deposits, public provident funds, National Saving Certificates, stocks, bonds etc. The risk-return profile of these asset classes are different. For instance, stocks are risky but good stocks are not risky in the long run and they out-perform all other asset classes in returns. How your chosen investment options perform has a major impact on your gains; so take time to choose your investment options, understand the risks and returns and also take time out at regular intervals to review how they are doing.
Don't put all your eggs in one basket – It is foolish to invest all your money in one asset class. Diversifying your portfolio with a varied asset mix is the key to wise investments and earning steady returns with minimum risk.There is no doubt that the stock market is volatile at any point in time. Hence investing a large portion of your fund in one particular stock or in stocks from one sector will increase your risk significantly. Investing in different stocks from different sectors reduce your risk significantly and improves the prospects for gains from investments.
Following these simple steps can ensure that you get good returns from stock investment. But when you start investing do remember that you 'cannot' make profit in every trade that you do. And in reality an overwhelming majority of millionaires got there by investing money wisely over a long period of time.
Posted: October 2017