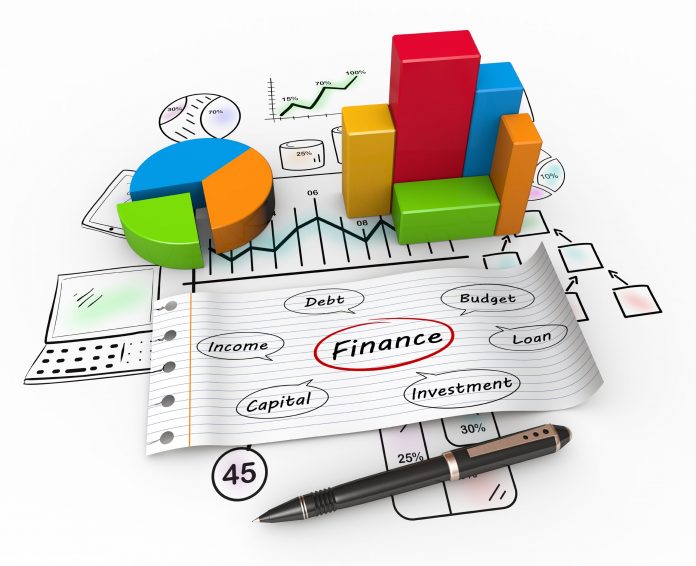 Contrary to expectations of a populist Budget in this election time, the Finance Minister Nirmala Sitharaman delivered a totally non-populist, business-like, growth-oriented budget. This deserves appreciation.
Big capex push for growth
The important challenge before the economy is to sustain the growth momentum (GDP growth rate of 9.2 percent in 2021-22 and targeted to grow to 8 to 8.5 percent in 2022-23) in the economy. To achieve this, the government has substantially increased the allocation for capital expenditure by 35.4 % to 7.5 lakh crores in 2022-23. The effective capex for FY2023 would be Rs 10.5 lakh crores. This is a big push for capex-led growth. Earlier the Economic Survey had claimed that there is enough fiscal room for capex. The FM walked the talk.
Going slow on fiscal consolidation
The FM has taken the risk of going slow on fiscal consolidation. The fiscal deficit of 6.9 percent in FY22 is to be reduced to 6.4 percent in FY23. Here the FM is taking the risk of igniting inflation opting for higher growth.
No tinkering with taxation
A surprise in the budget is that the F M has not tinkered with taxation. Important direct taxes like personal income tax, corporate tax and capital gains tax have been left unchanged. The only minor change is the capping of surcharge on long-term capital gains on all assets to 15 percent.
Welfare push
For bringing help to the poor people, allocation for two important welfare programs have been increased – Rs 48000 cr for PM Aawas Yojana for housing for the poor and Rs 60000 cr for Lal Jeevan Mission to bring tap water to 3.8 lakh poor households.
Divestment disappoints
The proceeds from disinvestment fell hugely short of the target of Rs 1.75 lakh crores to Rs 78000 crores. Privatization is making very slow progress only.
Market reacts positively
The market has been on a pre-budget rally supported by the renewed global market strength. And the absence of bad news like a feared higher LTCG tax facilitated the rally. FIIs, for a change, didn't sell big.
Book some profits but remain invested in this bull market
Going forward, the market would continue to be volatile caught in the cross currents of uncertainty regarding the Fed's monetary tightening, FPI flows, high valuations and trends in growth and corporate earnings. Investors can be cautiously optimistic. But as a measure of abundant caution in this highly valued market, book some profits, but remain invested in high quality stocks particularly in financials, IT, construction related segments, pharma and specialty chemicals.