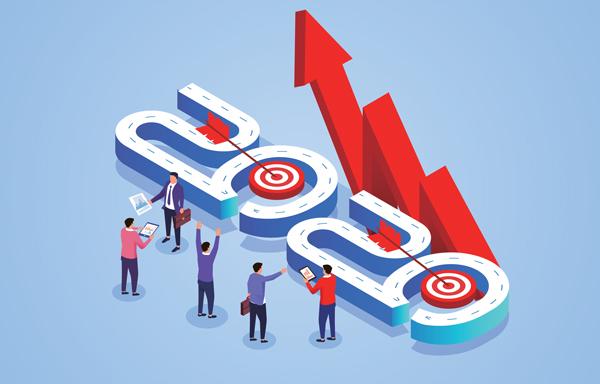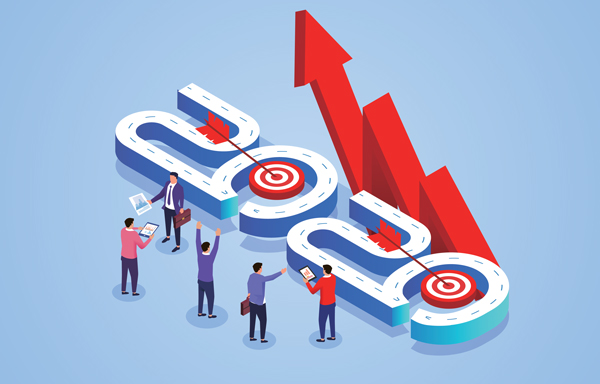 As the Nifty and Sensex raced to record highs in December a market commentator described the rally as "an unhappy rally." Indeed, from the retail investor's perspective this rally has been an unhappy one since most retail investors didn't participate in this extremely narrow rally driven by a handful of high quality large-cap stocks. Even though Nifty has delivered around 12 percent returns for 2019 (till December 20th), the divergence in Nifty stock's performance is revealing. If we divide the Nifty 50 into the top performing Nifty 15 and the under-performing Nifty 35, the market performance tells a different story. The performing Nifty 15 has delivered 40 percent returns during the last two years (December 2017 to December 2019) while the under-performing Nifty 35 has delivered – 19 percent returns. The Nifty mid and small-cap indices also have hugely under-performed during this period with negative returns of percent respectively. The retail investor whose portfolio is skewed towards mid and small caps didn't benefit; hence the 'unhappy rally'.
Where do we go from here? This narrow market rally has left the market valuations highly polarized. The rich valuations of quality large-caps and the under-valuation of quality mid-caps have opened up an opportunity for investors. 2020 is likely to witness the revival of mid-and small-caps. But investors have to be extremely careful while choosing stocks from the mid and small-cap space. The ideal strategy would be to invest in mid and small-caps through the mutual fund route, preferably through SIPs. Bulk investment may be done through Systematic Transfer Plans (STPs).
A broad-based 'happy market rally' will have to wait till the economy recovers from the slowdown. It is a fact that the worse-than-expected slowdown has taken everyone by surprise. The recovery, which is likely to begin in early 2020, is likely to be a flat U shaped recovery rather than a sharp V shaped recovery. New sectors are likely to emerge as leaders in 2020. Presently we are in a situation where quality large-caps with good earnings visibility are priced to perfection; but stocks that are attractively valued have no earnings visibility. This will change. Autos, selectively, and pharma can turn out to be good contrarian bets in 2020. Metals, materials and even capital goods look set for a rebound.
A major positive global development is the early sign of a US-China trade agreement. Though the first phase of the agreement reached is not a substantive one, the indications are positive. With Boris Johnson's emphatic victory in the UK elections, Brexit with a deal is possible. Since inflation remains low in the Developed world, interest rates are likely to remain low aiding the continuation of the accommodative monetary policy by the leading central banks. With these silver linings in the global political and economic horizon, there is scope for the continuation of this market rally, which hopefully will turn out to be a "happy rally" in 2020. Best wishes for the New Year!