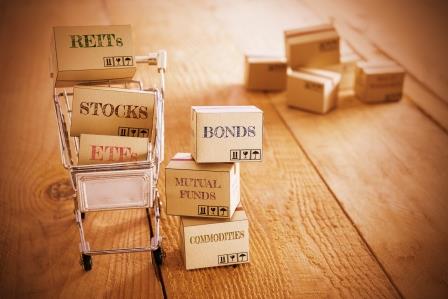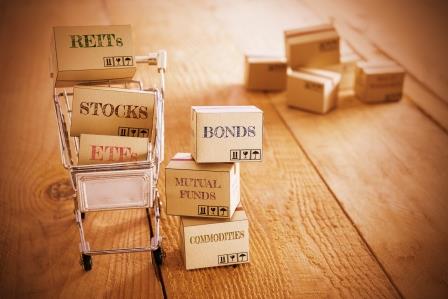 Right asset allocation is an essential ingredient of a successful investment strategy. But choosing the right asset classes to invest is a challenging task. Presently, in the context of a global bull run in stock markets and falling interest rates, asset allocation has become all the more challenging. However, a conservative approach to investing coupled with a well thought out asset allocation strategy, can prove to be a winner in 2020.
Asset allocation should be based on the financial goals and the risk profile of the investor. This varies across investors. Investors with high risk-appetite should allocate a large portion of funds to equity. Investors with low risk-appetite should allocate more funds towards fixed income and less to equity. Leaving such specifics aside, let us look at a general approach to investing in 2020 for all categories of investors.
Stocks
Stocks out-perform all other asset classes in the long run. Therefore, stocks have to be an integral part of investment portfolio. But investors have to be very careful while choosing stocks in 2020. Presently, valuations are extremely polarized in the Indian stock market. Even though Nifty is at record highs, this is a very narrow rally driven by 10 to 15 stocks. These quality large-caps – ICICI Bank, Kotak Bank, HDFC, HDFC Bank, Axis Bank, Bajaj Finance, Bajaj Finserve, Reliance Industries, Bharti Airtel, BPCL…- are priced to perfection. Rich valuations of these stocks leave no margin of safety in this segment. Of course, it makes sense to remain invested in quality large-caps, but aggressive buying at present valuations would be risky.
There are good quality mid-caps and low-priced large-caps that look attractive. Investment in these stocks can be done through the mutual fund route.
Mutual funds
Mutual fund investment, ideally through SIPs, should be the preferred investment in 2020. Since markets are likely to be much more volatile in 2020 than in 2019, SIPs should be the ideal investment strategy. SIPs in mutual funds can be started at anytime. This is the right time for SIPs in multicap funds, large and midcap funds, and midcap funds. Investors can invest in the following funds:
Large and Midcap
Mirae Asset Emerging Bluechip Fund
Sundaram Large &Midcap Fund
Invesco India Growth Opportunities Fund
Multicap
Kotak Standard Multicap Fund
SBI Magnum Multicap Fund
Aditya Birla SL Equity Fund
Midcap
Kotak Emerging Equity Scheme
Axis Midcap Fund.
L & T Midcap Fund
For investors who want to make bulk investments, STPs (Systematic Transfer Plans) are ideal. For tax saving investments in ELSS it is better to invest through SIPs rather than rushing to invest at the end of the financial year. Axis Long-term Equity Fund and Mirae Asset Tax Saver Fund are very good funds in this category.
Fixed income
Fixed income is likely to witness another challenging year. Interest rates on bank deposits can fall further. So investors can look beyond bank deposits for better returns in the fixed income category. PPF, which yield 7.9 % return, is attractive and highly tax efficient. Good debt funds can give better returns. NCDs of Kerala's highly profitable and sound gold loan companies are attractive.
Gold
Gold performs well during cycles. Also gold is a good safe haven buy and a very good equity hedge. Gold will perform well when equity under-performs. In 2008 when Sensex crashed by 52 percent following the global financial meltdown, gold appreciated 25 percent. Again in 2011 when Sensex crashed by 25 percent, gold appreciated by a whopping 32 percent. Therefore, a small asset allocation for gold may be considered for 2020. Here, the choice should be in favour of Sovereign Gold Bonds (SGBs) or Gold ETFs. Both are well-regulated products tracking the rupee price of gold. SGBs are better from the returns perspective since they yield 2.5 percent interest. But liquidity is poor since there is a 5 Year lock- in and secondary markets are thin. Gold ETFs have very good liquidity.
A fundamental principle of investment is diversification. Therefore, a well-diversified portfolio built on the above mentioned asset allocation strategy is ideal for 2020.