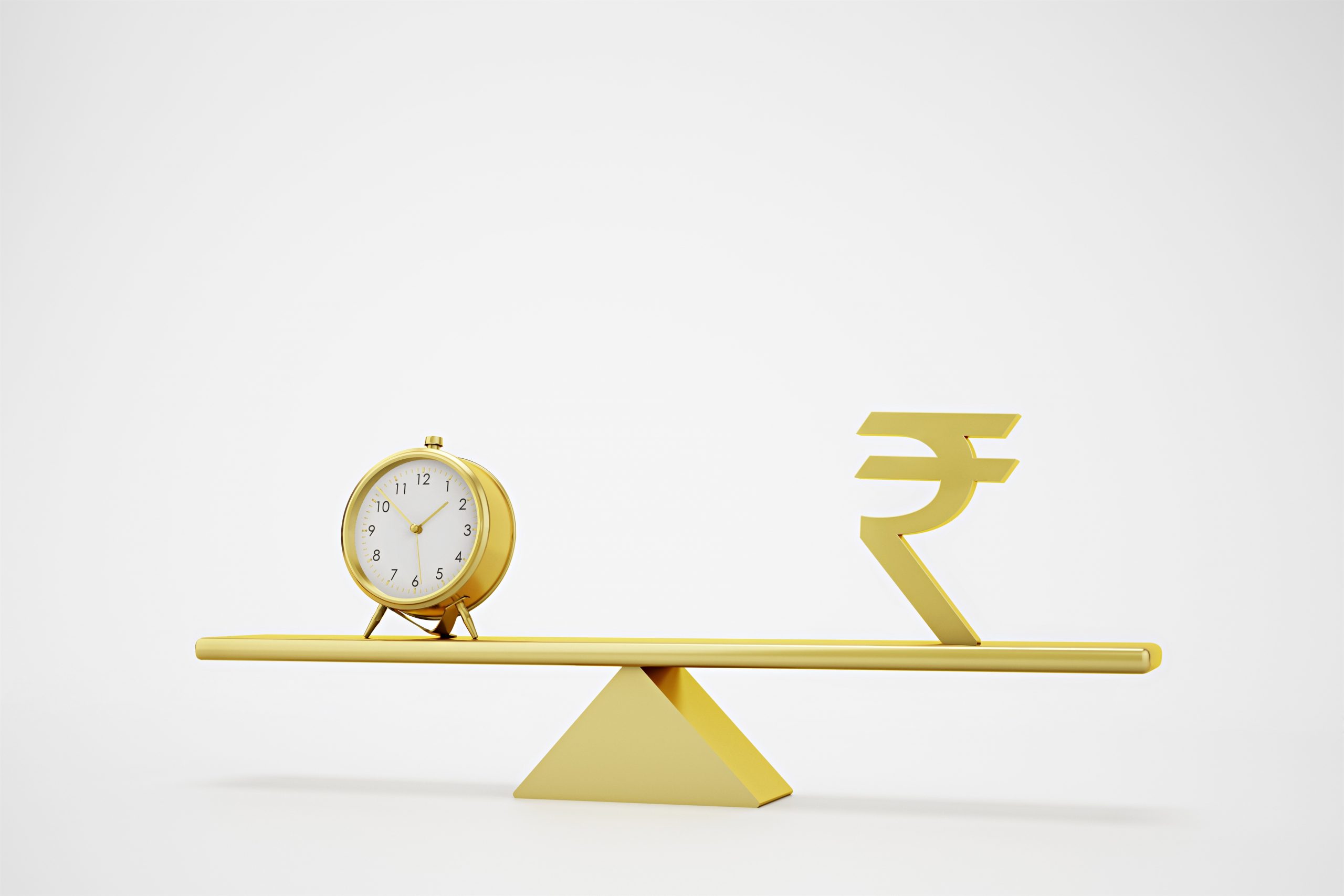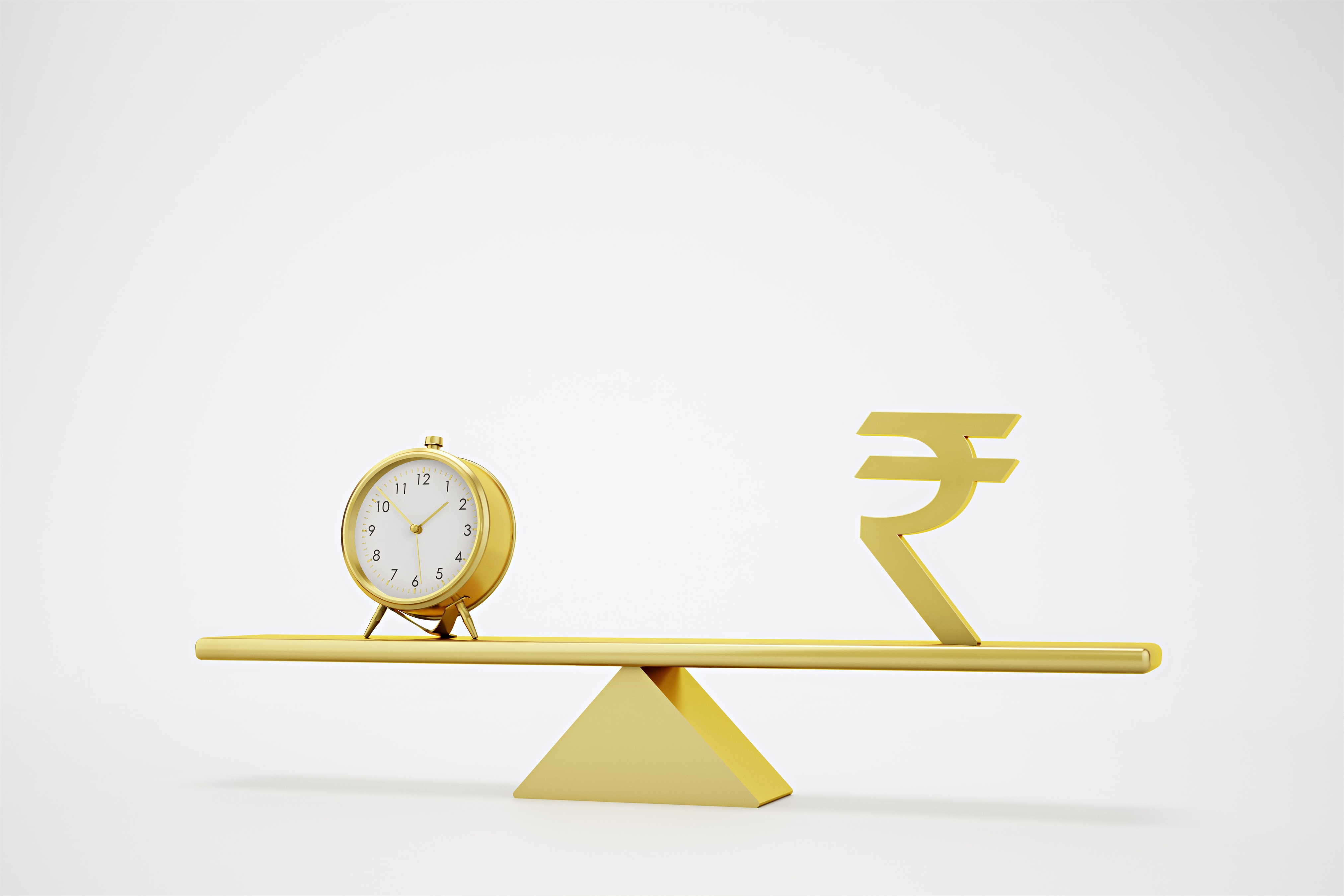 The market has turned very choppy recently. Most emerging markets are performing poorly in 2018 after a hugely rewarding 2017. In India the Nifty is down mildly for the year till date and the Nifty Mid-cap and Nifty Small-cap Indexes are down sharply. This correction in the market has been caused by a whole host of factors like rising bond yield in the US, which in turn, has triggered big FII selling, surging crude, rising CAD, rupee depreciation, liquidity issues and fears of systemic risk stemming from the IL&FS crisis and concerns relating to the upcoming elections. When many events happen at the same time, the cumulative impact can be disproportionate. This has resulted in a sharp correction in the market, which many believe, is a healthy correction.
Two factors which are likely to impact the market in the coming days will be the price of crude and the US bond yield. If these two crucial determinants of the market in the short-run continue to rise, that will impact the market negatively. On the other hand, if they drift down, that will be very positive for the market. The direction of these two triggers is likely to dictate the direction of the market in the short-run.
A roller-coaster ride can be unnerving for traders. But investors can benefit from this volatile ride by observing the following time-tested rules:
Don't Panic
Stock market history tells us that those who panic and exit from the market during sharp corrections, lose money. Those who remain calm and wait for the volatility to subside will reap substantial benefits.
Don't buy low-grade cheap stocks
Resist this temptation. Quality stocks always bounce back; poor quality stocks don't.
Don't stop SIPs
New investors who have not witnessed sharp market volatility might be tempted to stop SIPs. This will be a big mistake. Remember that big money is made by investing through a bear phase.
Investment history tells us that systematic, patient investment will be richly rewarded.
Posted: October 2018